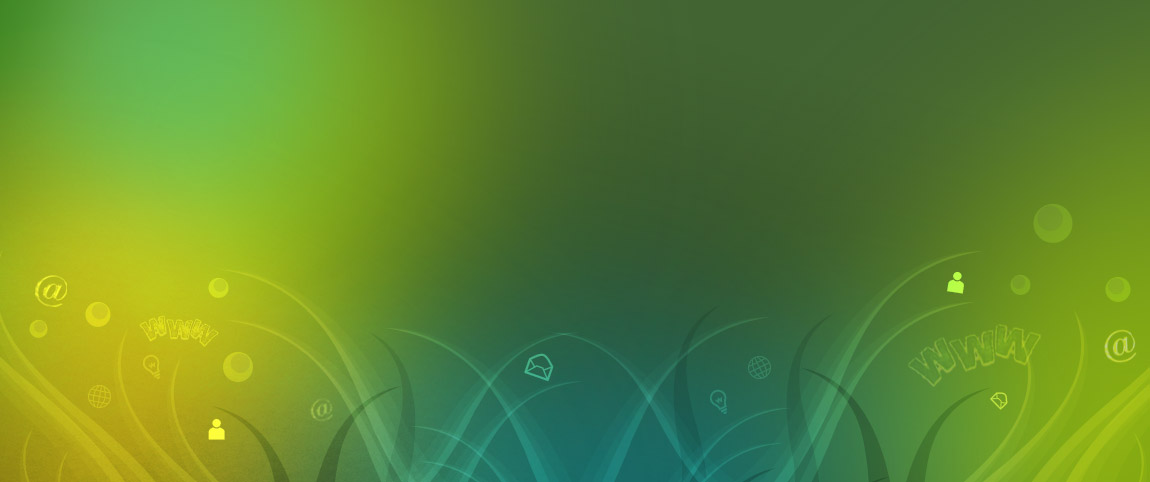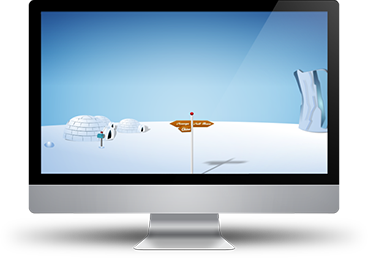 We develop desktop, mobile and Web serious games using technologies like HTML5, Java, Android, NodeJS, etc.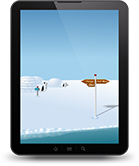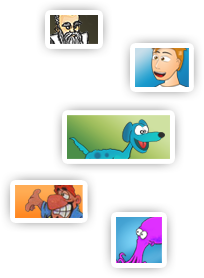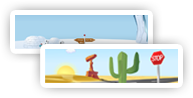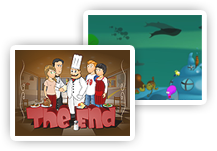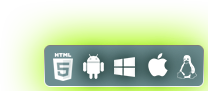 Development of serious games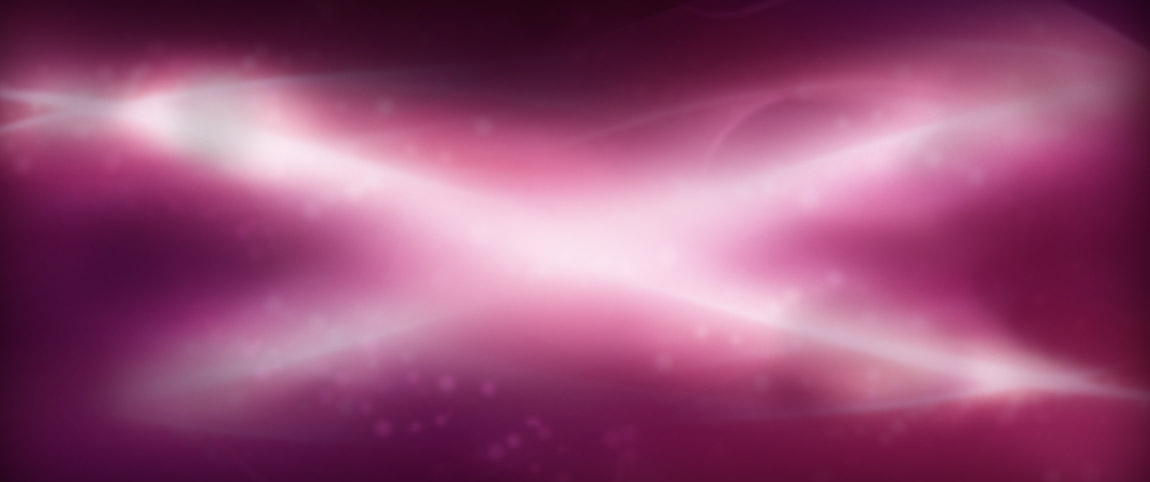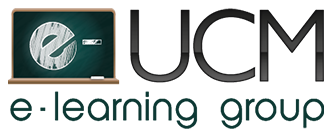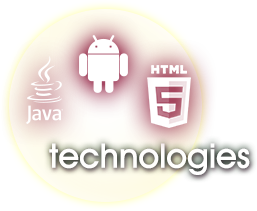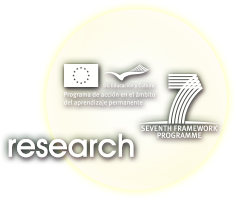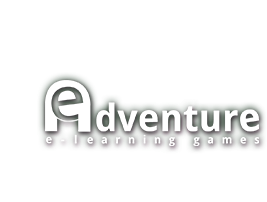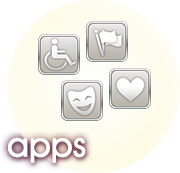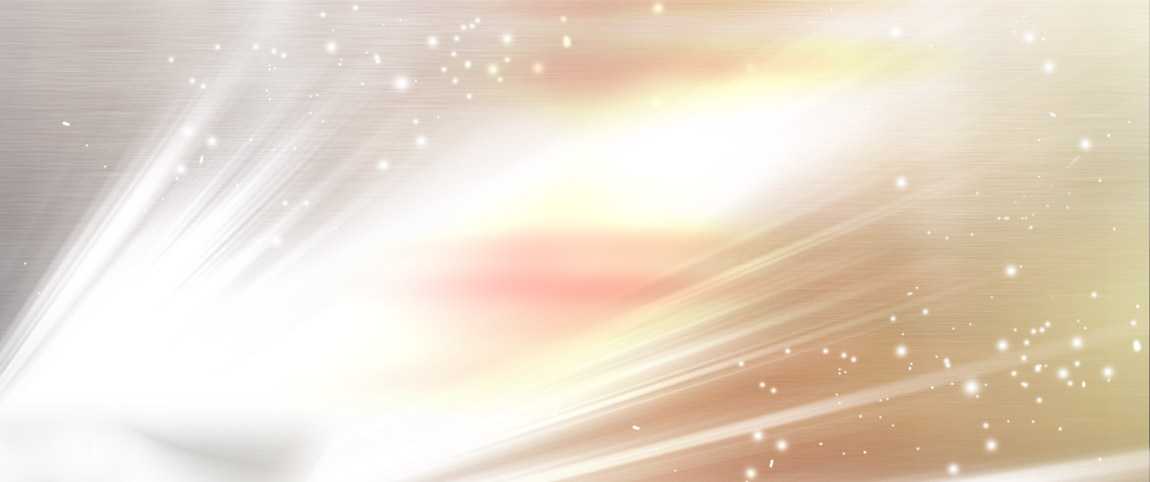 Experience in competitive research projects
Planning and execution of competitive research projects, with Spanish partners (R&D national funding bodies) and European partners (7th Framework Programme, Lifelong Learning Programme, Alfa Programme, etc).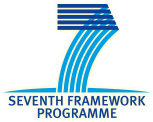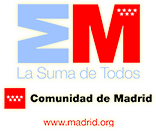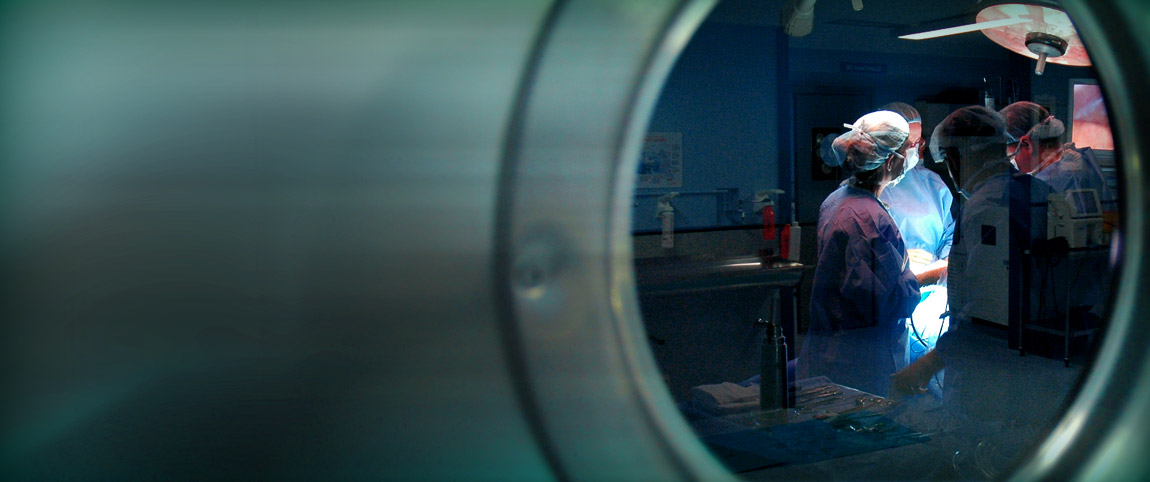 Applications in health care
We have made of medicine and health care our main application domains, including experiences with high schoolers, medicine students and medical staff.
We develop educational technologies and research their impact in the learning process.
We create educational video games with desktop, Web and mobile technologies, for primary and secondary education, University education and vocational training.
We produce low cost (but effective) simulation environments to learn health care procedures.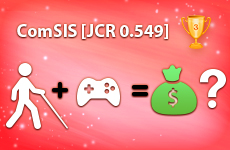 In this paper, which is to be published in 2015 by the top journal…
/wp-content/uploads/2013/09/logo.png
0
0
Javier Torrente
/wp-content/uploads/2013/09/logo.png
Javier Torrente
2015-01-10 17:33:34
2015-01-10 17:36:28
Evaluation of Semi-automatically Generated Accessible Interfaces for Educational Games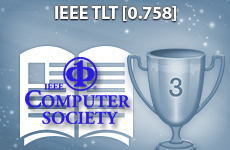 We present EGDA, an Educational Game Development Approach focused on the teaching of procedural knowledge in healthcare using a cost-effective approach, which is the result of 7 years of continued research.
https://www.e-ucm.es/wp-content/uploads/2014/01/TLT.jpg
150
230
Javier Torrente
/wp-content/uploads/2013/09/logo.png
Javier Torrente
2014-01-21 11:44:44
2014-01-22 13:25:03
Development of Game-Like Simulations for Procedural Knowledge in Healthcare Education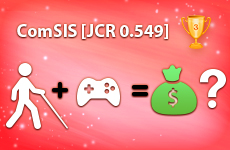 In this paper we propose a system that automatically or semi-automatically adapts an eAdventure game for people with disabilities. The ultimate goal is to reduce the cost needed to make an educational game accessible.
https://www.e-ucm.es/wp-content/uploads/2014/01/ComSIS-en.jpg
150
230
Javier Torrente
/wp-content/uploads/2013/09/logo.png
Javier Torrente
2014-01-20 00:55:17
2014-01-21 20:11:35
Towards a Low Cost Adaptation of Educational Games for People with Disabilities


GAMEVAL (TIN2017-89238- R), Improving Serious Games through Integrated…
https://www.e-ucm.es/wp-content/uploads/2018/01/image_2018-01-23_16-19-46.png
60
265
Cristina
/wp-content/uploads/2013/09/logo.png
Cristina
2018-01-22 19:00:17
2018-01-23 18:09:49
GAMEVAL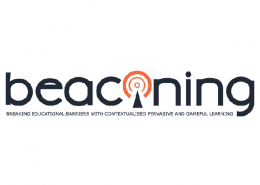 BEACONING, Breaking Educational Barriers with Contextualised,…
https://www.e-ucm.es/wp-content/uploads/2017/06/beacologo-1.png
450
690
Cristina
/wp-content/uploads/2013/09/logo.png
Cristina
2017-06-26 12:15:58
2017-06-26 17:32:34
H2020 BEACONING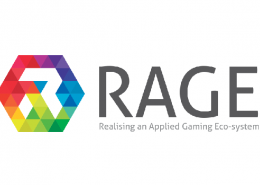 RAGE, Realising an Applied Gaming Eco-system, aims to develop,…
https://www.e-ucm.es/wp-content/uploads/2017/06/ragelogo.png
450
690
Cristina
/wp-content/uploads/2013/09/logo.png
Cristina
2017-06-26 09:39:37
2017-06-26 17:33:06
H2020 RAGE