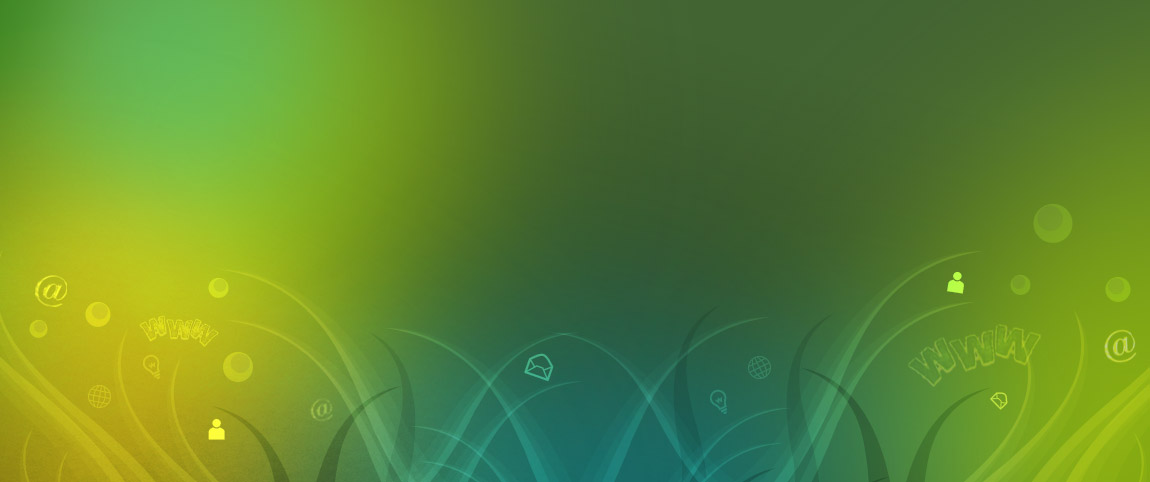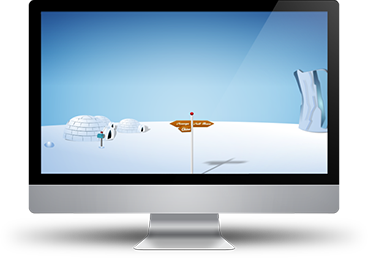 We develop desktop, mobile and Web serious games using technologies like HTML5, Java, Android, NodeJS, etc.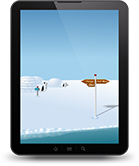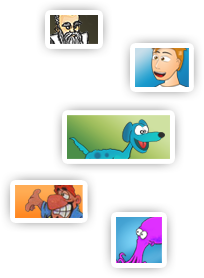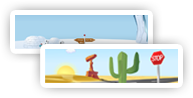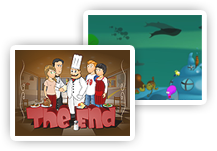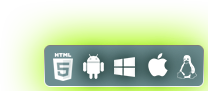 Development of serious games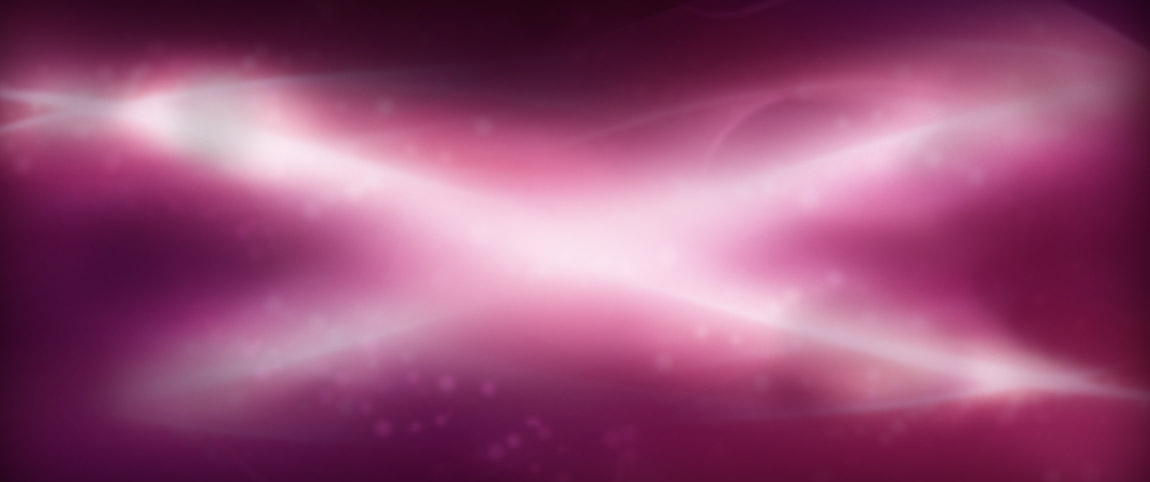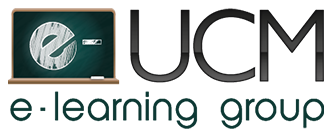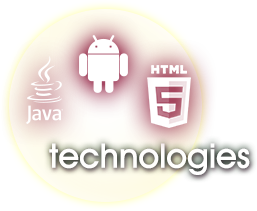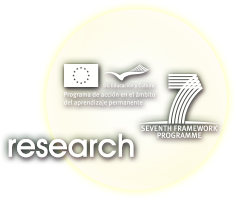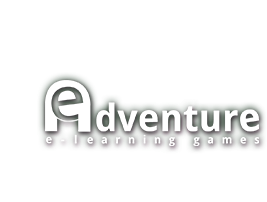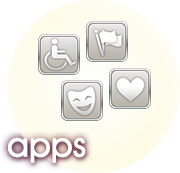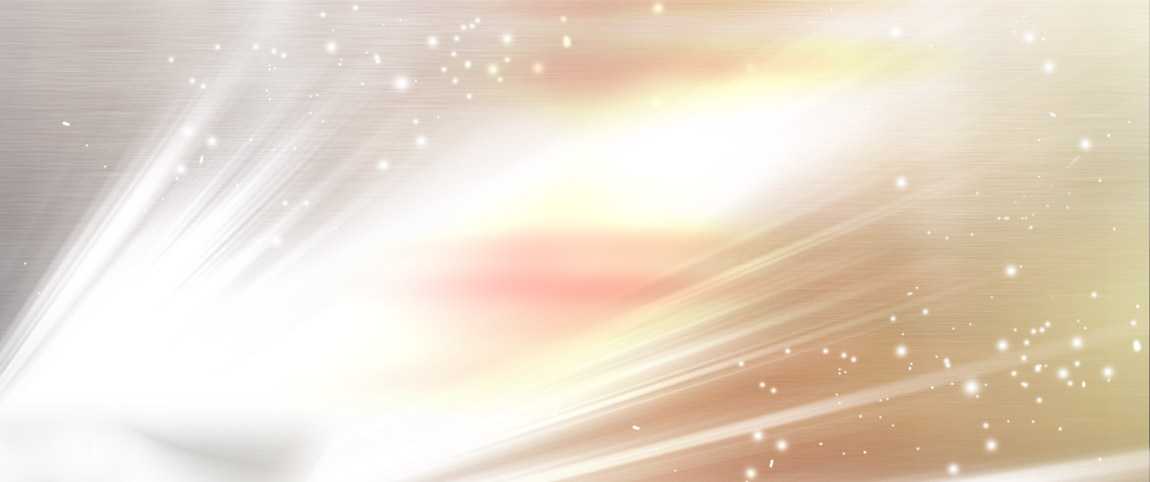 Experience in competitive research projects
Planning and execution of competitive research projects, with Spanish partners (R&D national funding bodies) and European partners (7th Framework Programme, Lifelong Learning Programme, Alfa Programme, etc).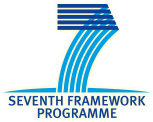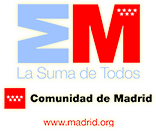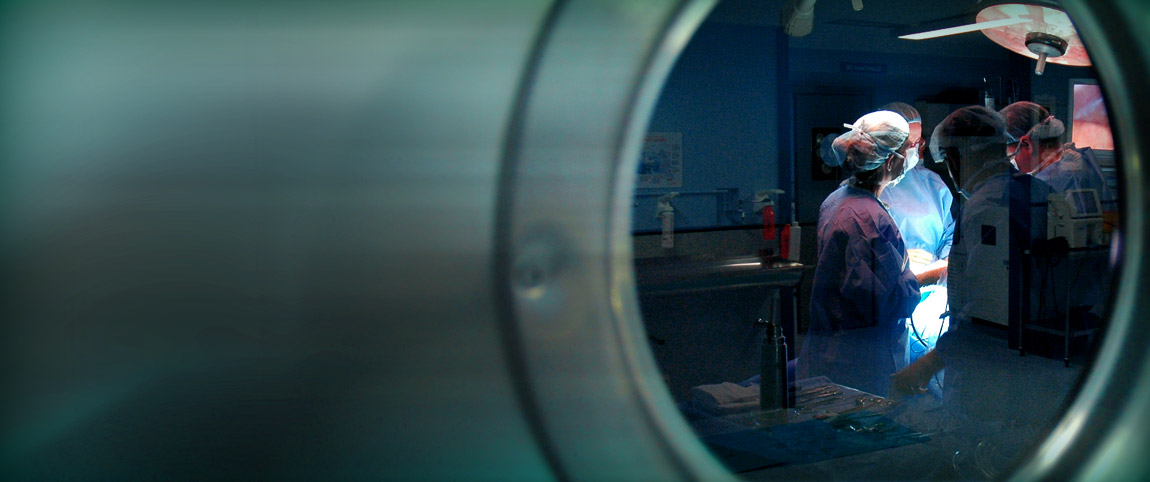 Applications in health care
We have made of medicine and health care our main application domains, including experiences with high schoolers, medicine students and medical staff.
We develop educational technologies and research their impact in the learning process.
We create educational video games with desktop, Web and mobile technologies, for primary and secondary education, University education and vocational training.
We produce low cost (but effective) simulation environments to learn health care procedures.